 We manufacture and install Powder Coating units for home and industrial use.
We build ovens to your requirements!!
SIZE of this oven:
LENGTH - 1,219mm
WIDTH - 1,651mm
HEIGHT - 1,625mm
THIS BATCH OVEN`S PRICE IS: R28 900, 00 !!
EXAMPLES



HOBBY POWDER COATING GUN!!
With 1kg of powder

R4 950, 00

Need your own compressor and KITCHEN oven
to bake the powder (200 Degrees C)





DEAN: 0827706389, PRETORIA

PHONE US FOR PRICES ON:
POWDER IN A RANGE OF COLOURS
SAND BLASTING UNITS
PRE-TREATMENT PLANTS FOR ALUMINIUM AND STEEL


SO EASY TO DO!
SCROLL DOWN TO SEE PICTURES ...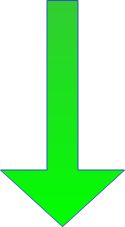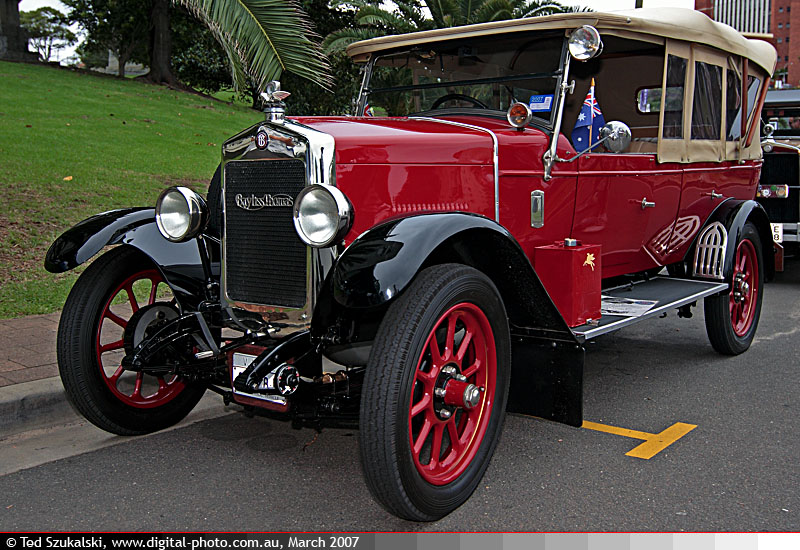 GUNS, OVENS, EQUIPMENT AND POWDER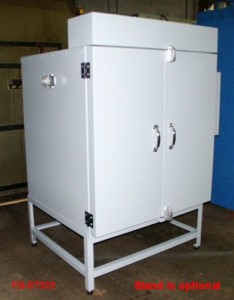 OPERATING TEMP. 0 - 200
DEGREES CELSIUS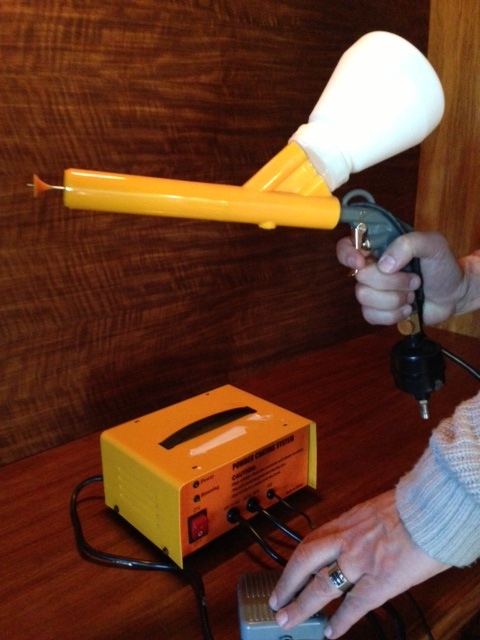 HOBBY
POWDER
COATING
GUN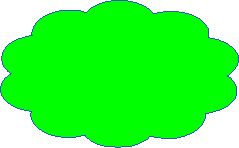 NEW ARRIVAL!!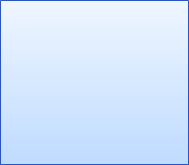 For this hobby gun, you will need your own small compressor and
your oven in your kitchen!!

POWER SUPPLY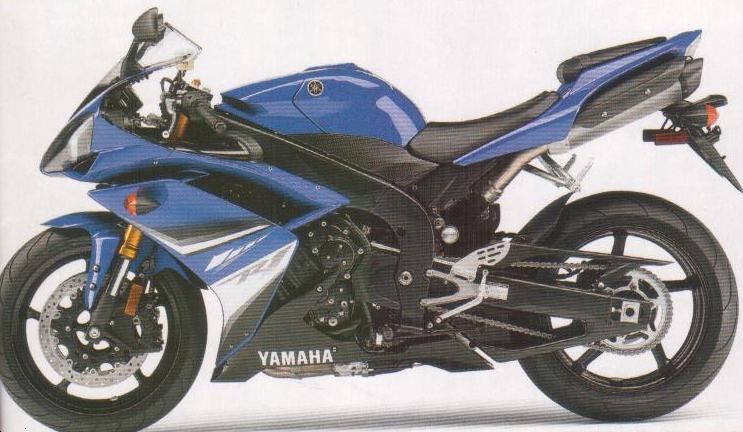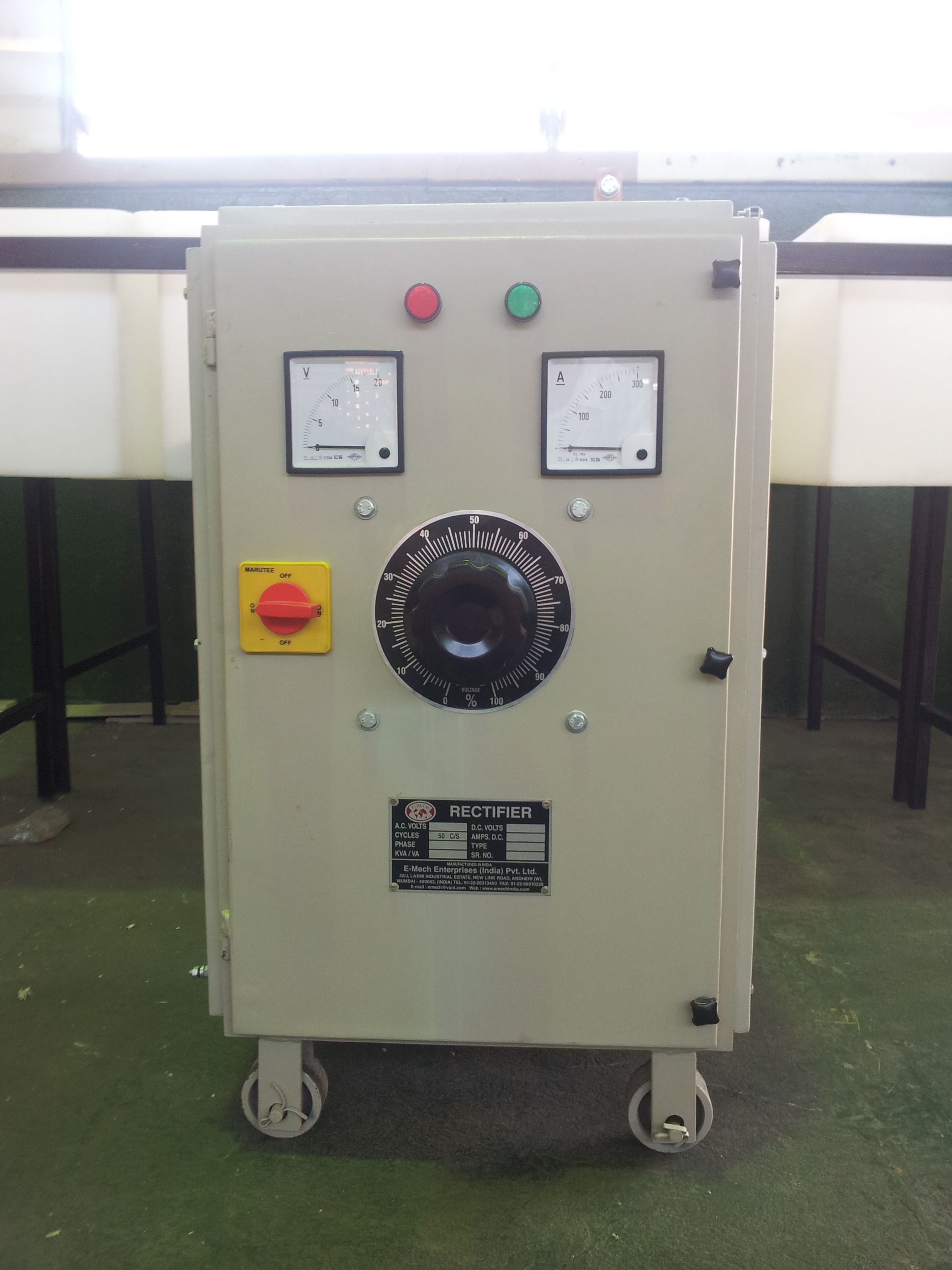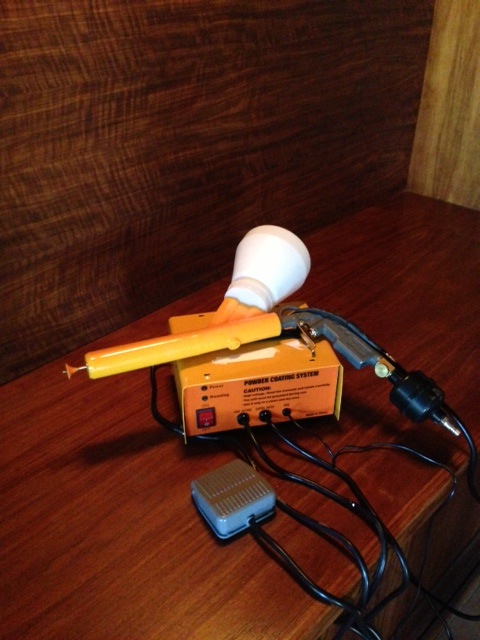 POWDER COATING KITS