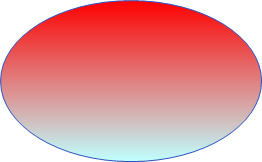 THIS IS REALLY SOMETHING THAT YOU CAN START A VERY PROMISING BUSINESS WITH!!
DO YOUR OWN 22 CT GOLD PLATING AND SILVER PLATING!
IDEAL FOR PEOPLE THAT WORK WITH JEWELLERY OR ELECTRONIC COMPONENTS.
SMALLER KITS - NOW AVAILABLE!
GOLD SOLUTION IS ALSO AVAILABE NOW!!!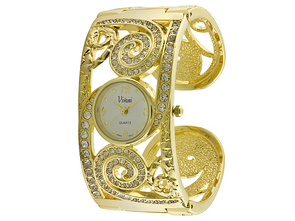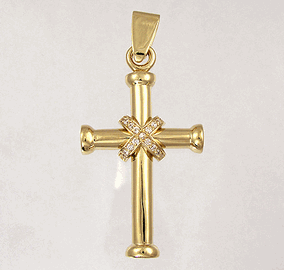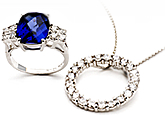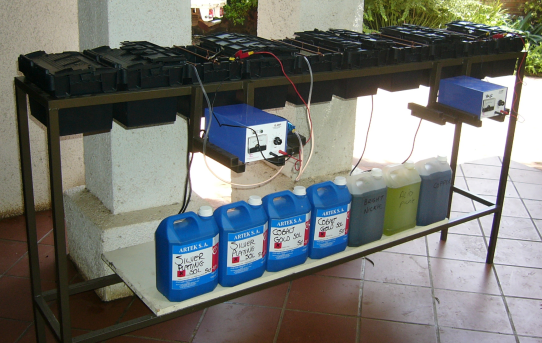 GOLD PLATING KIT - 1 LITER

Price: R13 000, 00

1 x 1 liter Gold plating tank
1 x 15 Amp power supply
3 x Copper buzz bars
2 x Stainless steel anode bars
1 liter of Gold plating solution
2 x 2 liter lab beaker
5 liter of Bright nickel undercoat
2 Nickel anodes
Instructions


JEWELLERS.....whatch this!!

GOLD PATCH PLATING KIT

Price: R18 000, 00

1 x 15 Amp Power supply
2 x Patch plating wands
4 x Felt tip covers
1 x liter of Gold plating solution
1 liter of Chrome stripper
1 liter of Acid activator
1 X set of leads to rectifier
Instructions included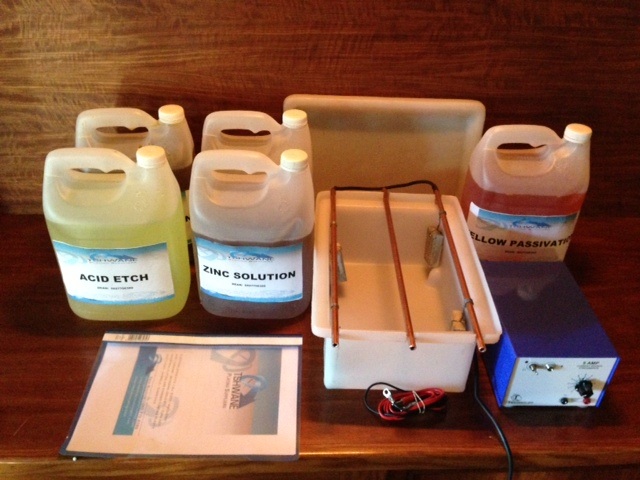 EXCELLENT BUSINESS OPPERTUNITY!!
Price: R52 000, 00
SILVER AND GOLD PLATING HOMEKIT
SCROLE DOWN FOR SILVER PLATING KITS...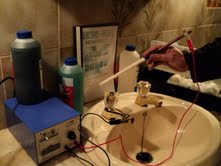 SILVER PLATING KIT

Price: R10 000, 00

1 x Plating tank
3 x Copper buzz bars
4 x Stainless steel anodes
1 x 15 Amp power supply
5 liters of 24 k Silver solution
5 liters of Acid stripper and activator
Instructions included

NOT INCLUDED:

R7 200, 00

1 x 220 Polishing machine with soft and hard mop
1 x Cake of silver polishing soap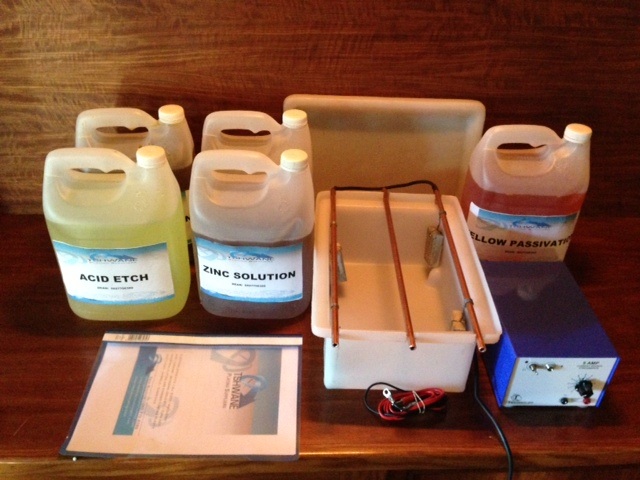 DEAN BONIFACE
0827706389

10 X PVC tanks with lids
2 X Rectifiers 0 - 5 volts - Variable 15 amp
2 liters of Gold - Plating Solution
10 liters of sterling Silver Solution
10 liters of Copper Soluttion
10 liters of Bright Nickel Solution
2 X Nickel Anodes
1 X Air Blower with fittings
4 X Stainless Steel Anodes
2 X Copper Anodes
Copper buzz bars and Rectifier Cables
1 X 2 liter gold plating beaker with anodes
1 X Lab stove

INSTRUCTION SHEET INCLUDED