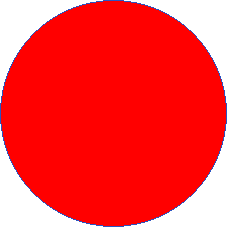 TAKE A GOOD LOOK AT THIS!!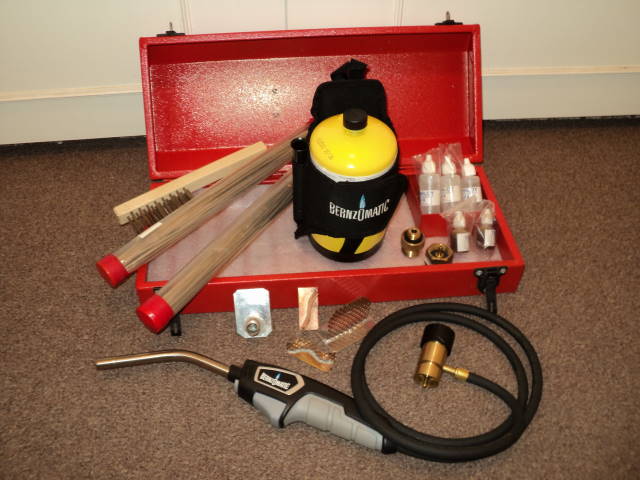 This HIGH STRENGTH SOLDERING KIT is unique as it can repair most metals - even join dissimilar metals!! Repairing aluminium,castings, pewter and zinc diecast etc.
The solder is lead free, not toxic with a low melting point of 210 degrees C.

This is a MUST for every plumber or jewellery manufacturer !!
Price for the complete kit for just

R4 900, 00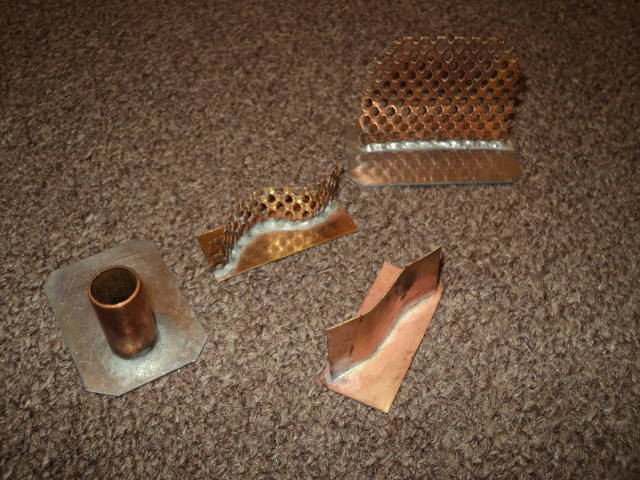 EXAMPLES - what you can do - AND much more!!
HIGH STRENGTH SOLDERING KIT IN A HANDY CARRY BOX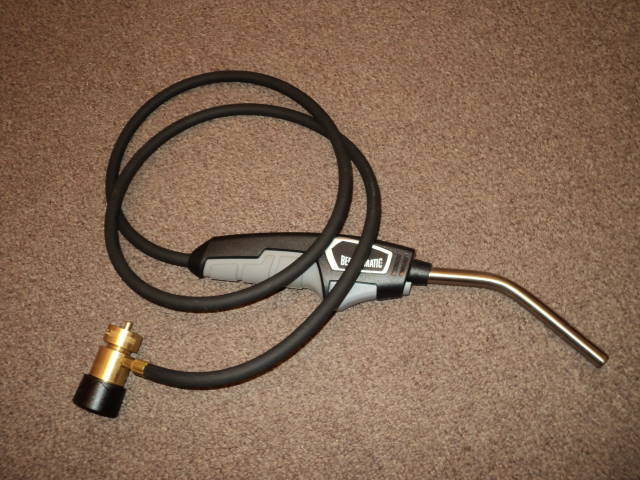 DEAN BONIFACE
0827706389

YOU WILL FIND THE FOLLOWING IN YOUR REPAIR KIT
1 X Bernzomatic torch and cylinder (cylinder filled with 479 gm Handy gas
1 X Case: 115mm H x 190mm W x 450mm L (Lockable)
1 X Stainless steel brush for the `TINNING` process
1 X Solder pack - 500 gm X 2mm rods
1 X Solder pack - 500 gm X 3mm rods (6mm RODS AVAILABLE ON REQUEST)
1 X Filler (adaptor) to refill cylinder with 479 gm HANDY GAS
1 X Adaptor - connection between the hand piece of the torch and a bigger LP gas cylinder in your workshop (to save the smaller cylinder`s gas)
2 X 10ml Aluminium Flux
3 X 30ml Flux
1 X Set of instructions
1 X List of components
There is immediate kits available for the first 20 who order!!
After that it will take about 3 - 4 weeks for delivery of kits!