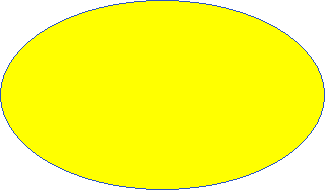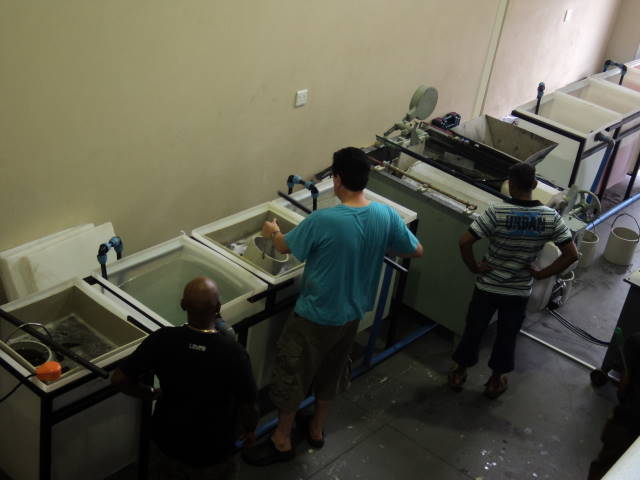 BARREL ELECTROPLATING is a suitable way of electroplating large quantities of small components at once, whithout having to jig them.
This process is suitable for nuts, bolts, screws, nails, razor wire, clips, small brackets, washers etc.
In this particular barrel you can electroplate approximately 35 kg every 45 minutes.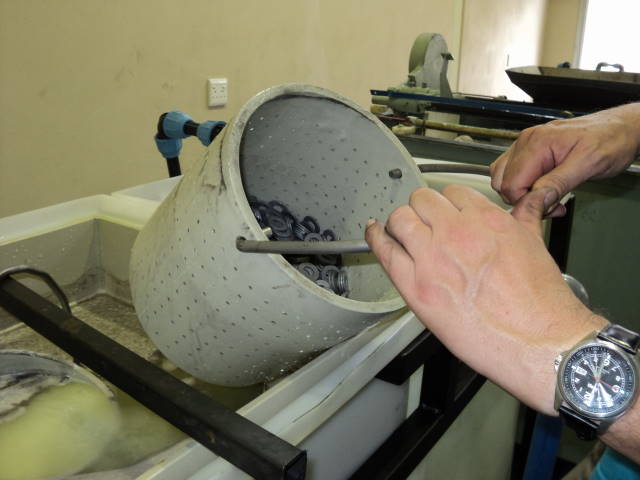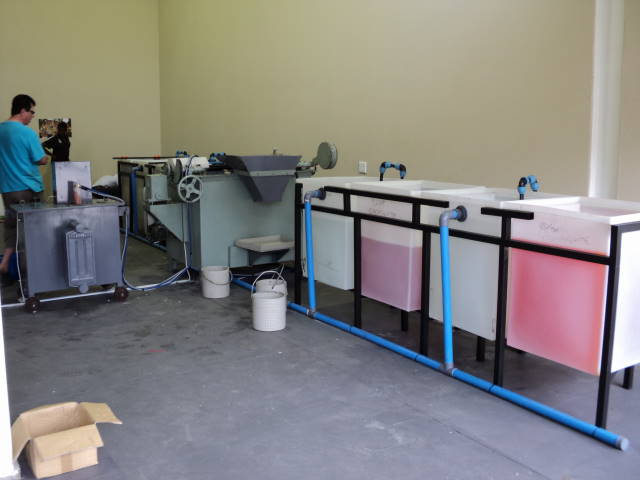 ZINC ELECTROPLATING BARREL LINE

R225 000. 00

8 x 200 liter Tanks
1x 850 liter tank with fixed Barrel (to turn parts)
1x 1000 Amp Rectifier. 0 - 10 Volts 3 Phase
6 x Baskets for small parts
1 x 25 liter of Zinc brightner
1 X 25 liter of Carrier
4x Zinc slab Anodes
200 liters of Alkaline degreaser
200 liters of Acid cleaner
200 liters of Blue passivation
200 liters of Yellow passivation
850 liters of Bright zinc solution


SPACE REQUIRED - 8 meter x 1 meter

50 kg ELECTROPLATING BARREL LINE PLANT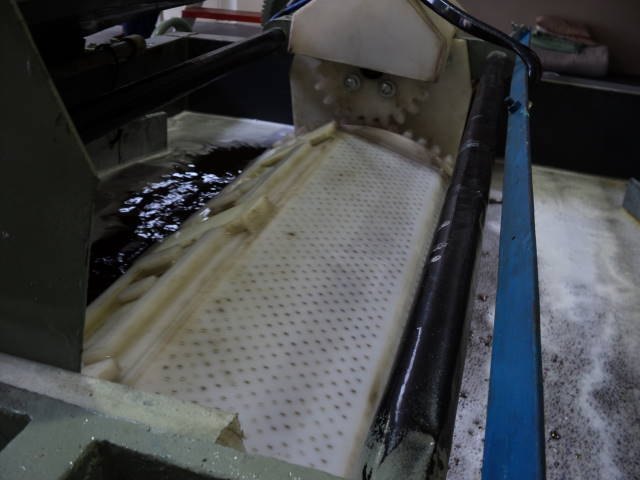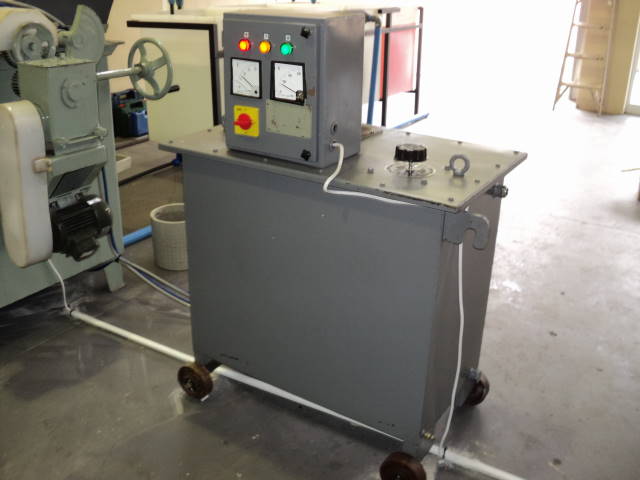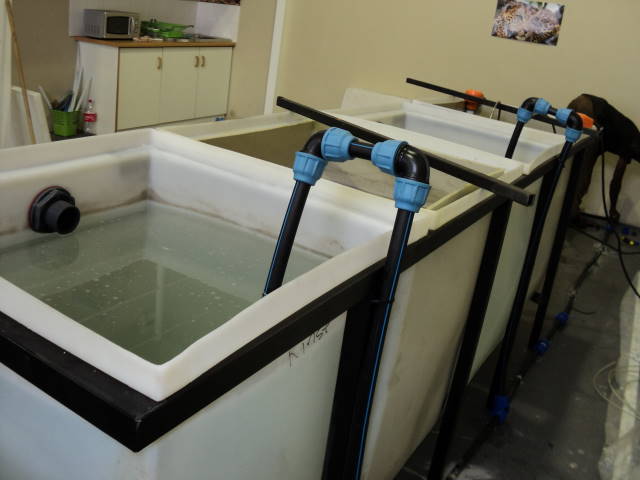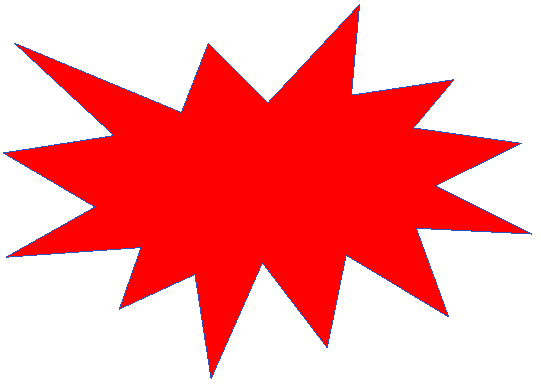 BARREL
RECTIFIER - 500 AMP
THE SAME ZINC PLATING PLANT IS ALSO AVAILABLE WITH 2 X FREESTANDING 7KG ELECTROPLATING BARRELS !!!!
THE SAME PLANT ALSO AVAILABLE WITH TIN PLATING SOLUTION !!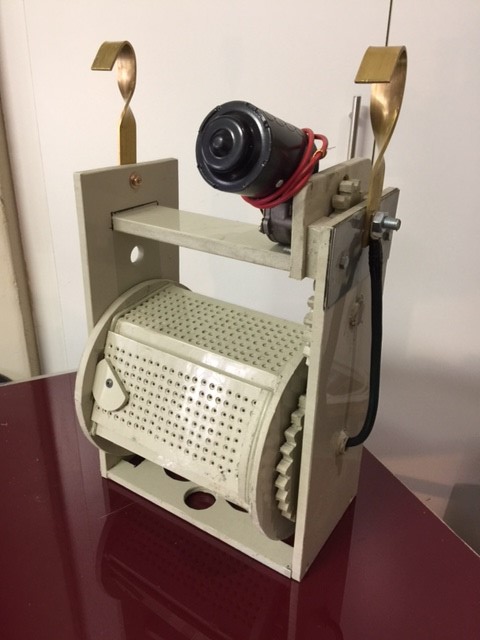 SMALL BARREL