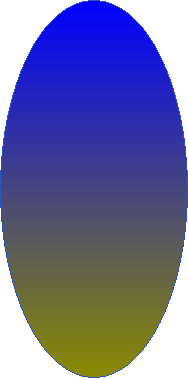 DEAN BONIFACE
0827706389

Now you can join the thousands of people that are bronzing baby shoes and similar objects, as a hobby or as a business.

You will be amazed at the very professional job you have done using this method. Perhaps you will do such a good job and enjoy it so much you may want to begin a service doing it for others!

This kit can be used to copper, bronze almost anything that is non conductive - including shoes, plastic parts, leather, flowers, roses, butterflies etc.....

PRICE: R37 000, 00
COMPLETE COPPER, BRONZING KIT
for none conductive parts
pottery, wood, leather, plastic
50 liters


A SMALLER KIT
ALSO AVAILABLE NOW! (for steel parts only)

PRICE: Only R5 500, 00
ANTIQUE COPPER HOMEKIT - 10 LITER
R5 500, 00
2 x PVC Tanks
1x Air Blower
1x Rectifier 0 - 5 Volts -1 5 Amps
10 liters of Copper solution
5 liters of Bronzing Solution
4x Copper Anodes
3 x Copper buzz bars
Instruction Sheet
COMPLETE BRONZING KIT FOR BABY SHOES ETC..
2 x 50 liter Plating tanks
1 x Tank stand with working and jigging area
1 x 30 Amp rectifier - 220 plug-in
Small Roll of bare copper wire
50 liters of Bright copper solution
1 liter of Brightener for copper solution
10 liters of Bronzing solution
50 liters of Bright nickel
4 x Copper anodes
4 x Nickel anodes
6 x Copper buzz bars
1 x Air blower
5 liters of Bonding lacquer
1 kg of Fine graphite powder
2 x Heating elements

INSTRUCTIONS INCLUDED!


LARGER KITS AVAILABLE FOR TAXI DERMY COMPANIES
200 liter tanks

R75 000, 00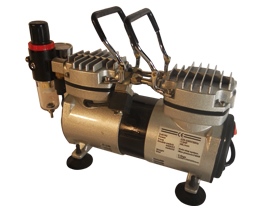 MINI Air Brush compressor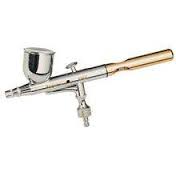 Bronzing Air brush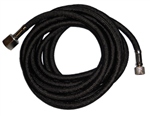 Bronzing nylon Air hose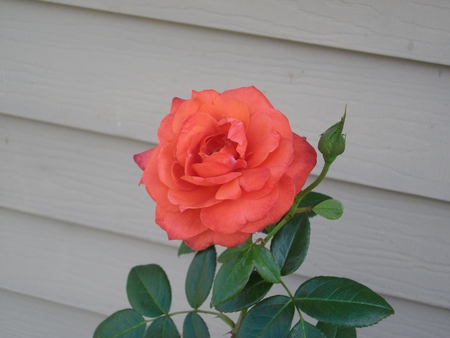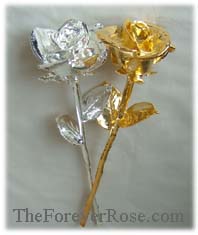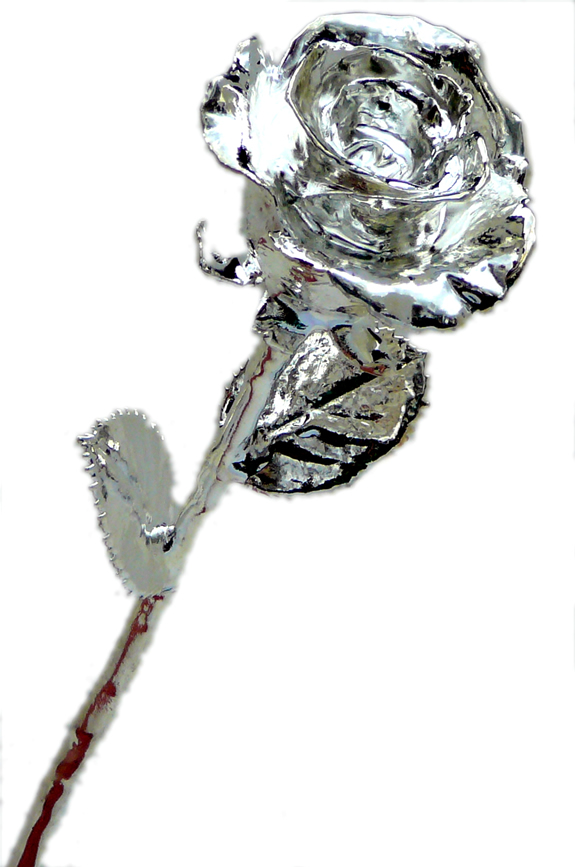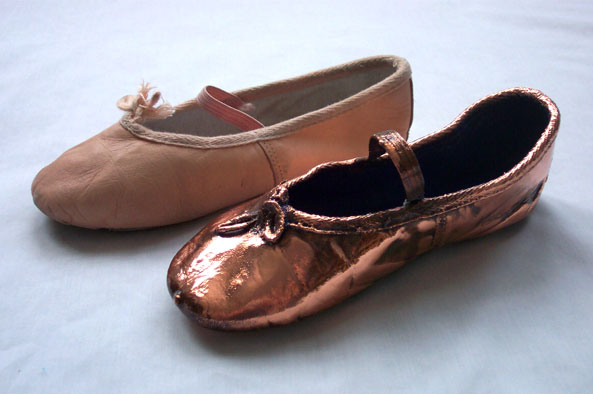 EXAMPLES
Before....
After

Bronzing of Baby Shoes and other plastic and wooden materials!!
A MUST HAVE FOR 3D LAZER PRINTER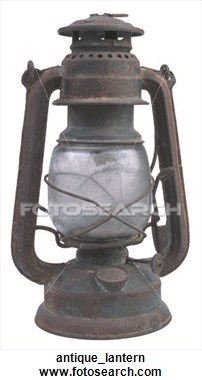 Examples